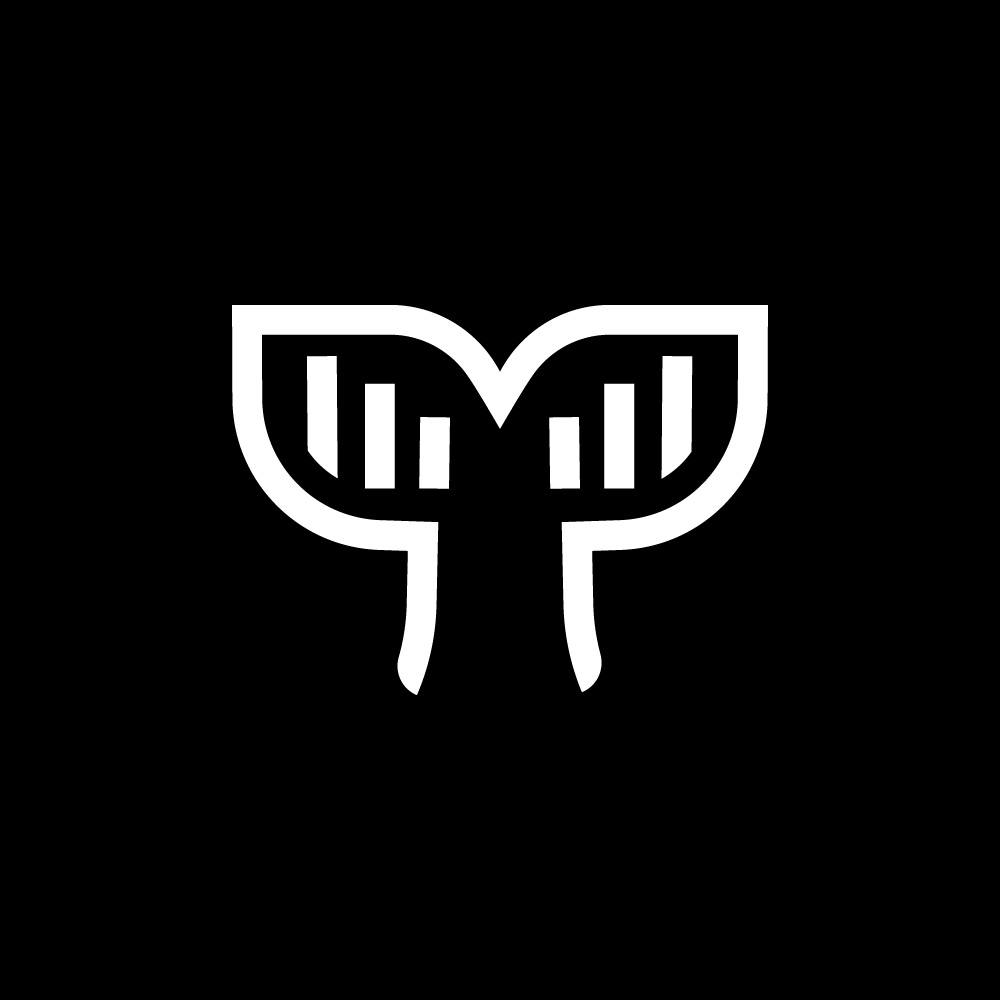 WHEXcosystem
WHEXcosystem DAO
Token Contract Address:

0x1fFD93F8c3d99bDAA4A012A0Fc26868F00Cfa5c2
Network:

Smart Chain
Decimals:

9
Symbol:

WHEXDAO
Initial Supply:

1,000,000,000 WHEXDAO
Stockpile Address:

0x0D7079098C8feb4F4AEF40703CE83eCc704f371d
Voting Mechanism
1.

A voting cycle is initiated by Peter Wake, or by a WHEXDAO holder sending 1 BNB to the Stockpile address. This gives holders the power to create their own votes for the dao, and covers time and expenses of sending out the new tokens, as well as discouraging frivolous votes to get more WHEXDAO in circulation.
2.

WHEXDAO tokens are sent out from the Stockpile to holders of WHEXy Whales at a rate of 1 WHEXDAO per 1 WHEXy Whale.
3.

Peter Wake will then publish a question in discord, Twitter and telegram and provide directions on what address to send WHEXDAO tokens to for each option.
4.

The voting period will end 42 hours after the vote goes live. All WHEXDAO tokens held by the vote option. addresses will be sent back to the stockpile.
5.

The decision will be carried out by the WHEXcosystem team. (Must have at least 51% of the total WHEXDAO used to vote).
Note:

As CEO, Peter Wake retains the right to veto any decision, or decide not to run a vote on a question presented by the community. I.E. you cannot use the DAO to perform a hostile takeover of the WHEX contract, decide to perform illegal acts, etc.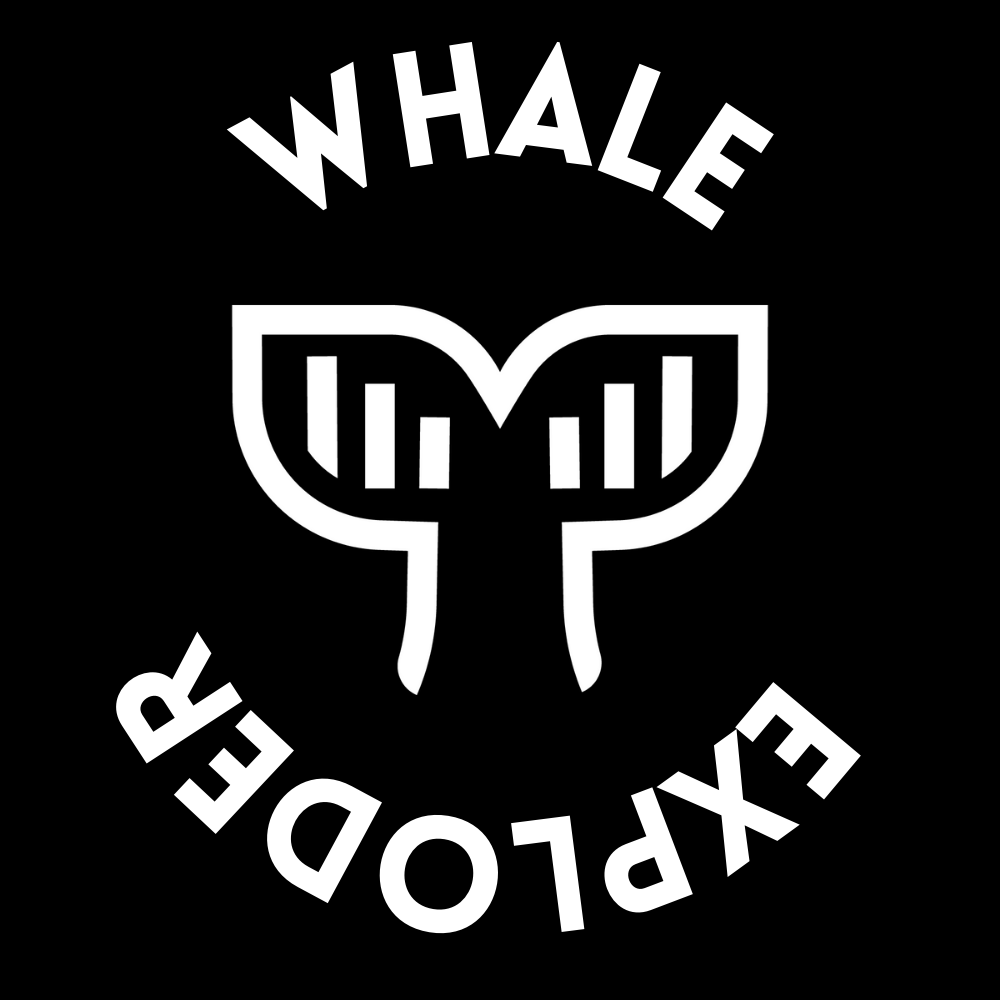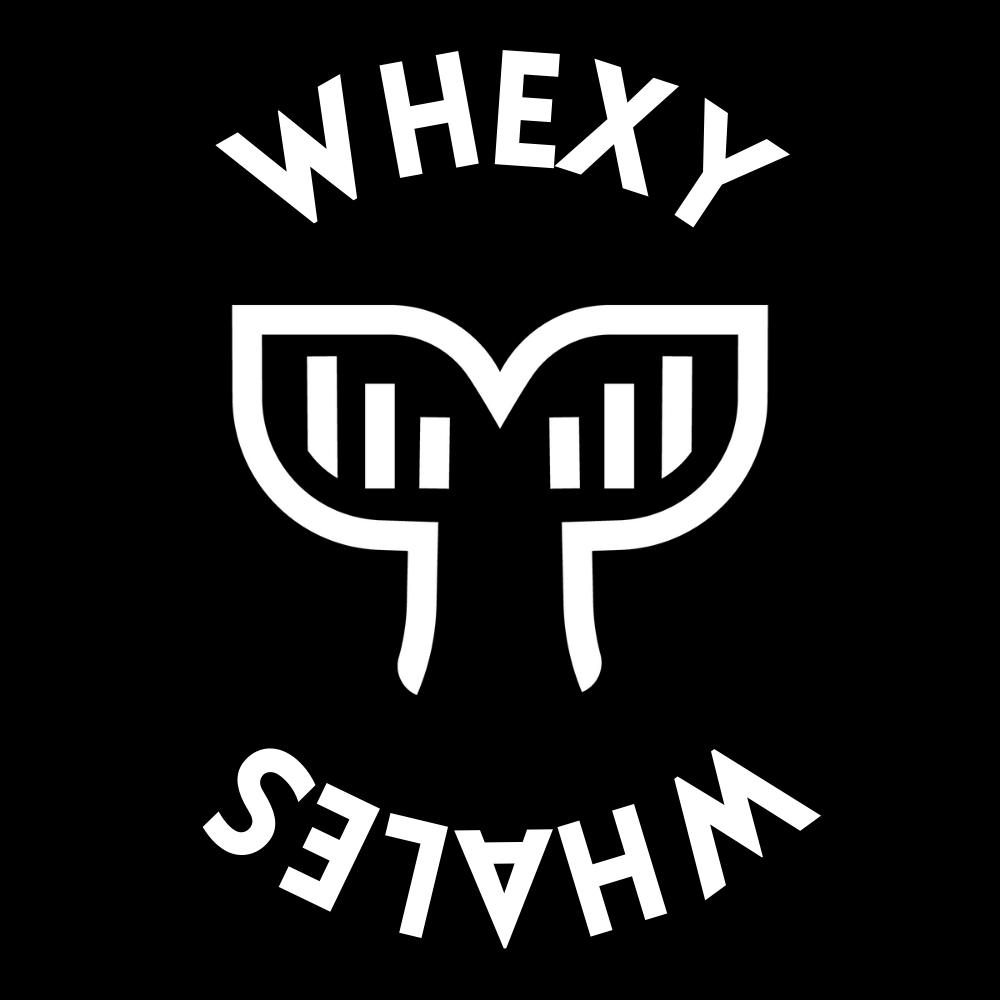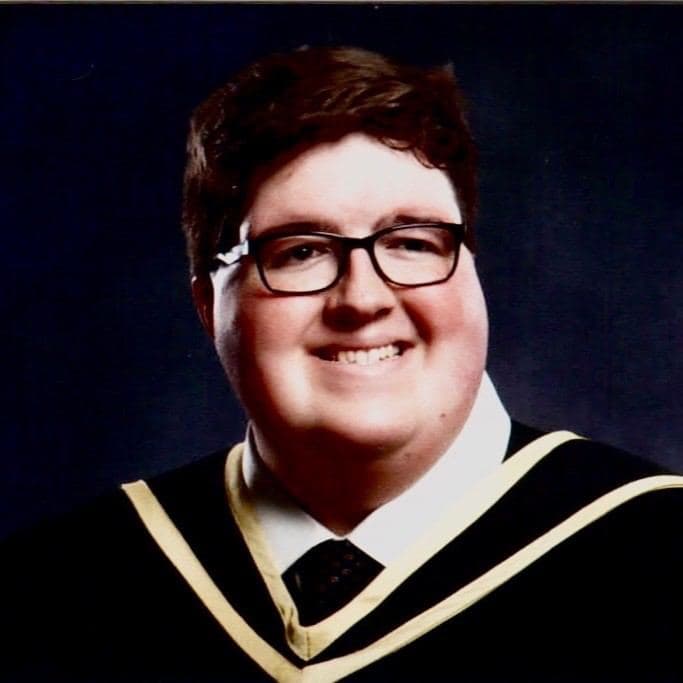 Peter Wake
Founder and CEO
https://www.linkedin.com/in/peterdwake/